new-kids-size
The new sizes
from the Kids' Collection
With the Fall Winter 2020 Collection, we're inaugurating our new size guide for kids from 0 to 14 years old, making your choices easier and more accessible.
What's changing?
The collection will be divided into three new age groups:

- New Born from 0 to 18 months old: the layette and everything that newborns need
- Kid Girl and Kid Boy from 3 months to 4 years old: all the trends for little kids
- Junior Girl and Junior Boy from 4 to 14 years old: all the clothing for older children

Select the age, choose the collection and find the right size with the help of our tables.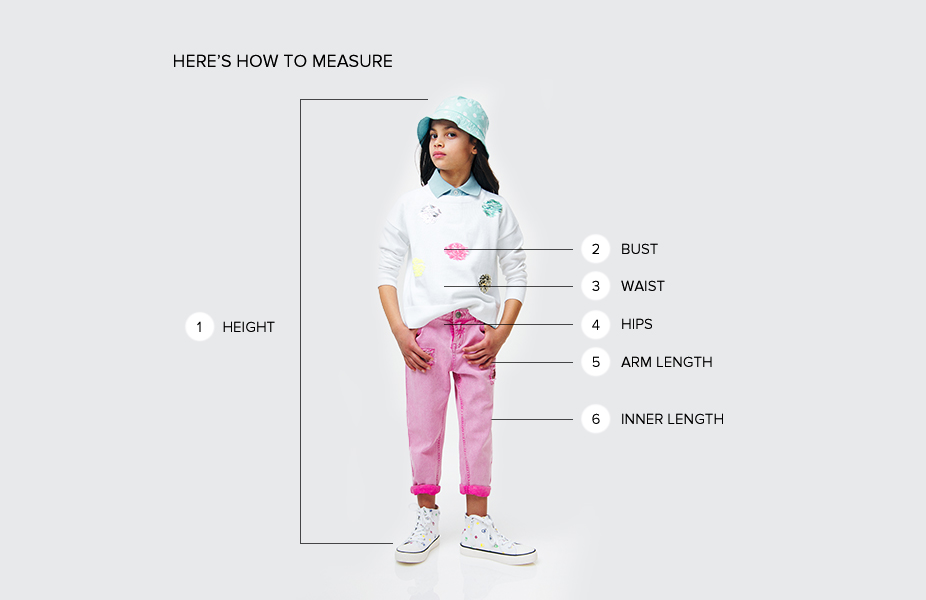 3 MONTHS - 4 YEARS OLD
kid